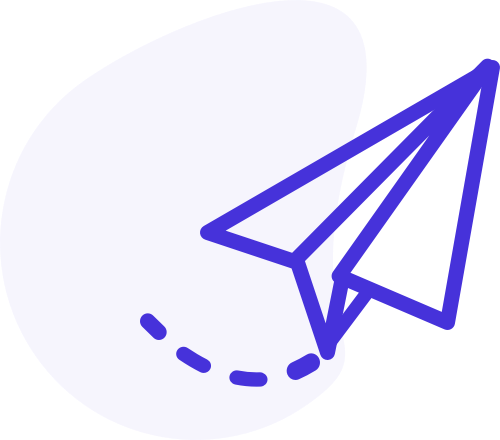 Lead Funnel is basically a 2 page "website" with only one way for the visitors to go without any distraction.
First page is an opt-in page or "squeeze" page where you can capture the information of the visitors.
Second page is a Thank you page where the visitors can download your 'lead magnet' (eBook, swipe file etc.) and after that you can take them to the next step on your value letter and sell them your product or service.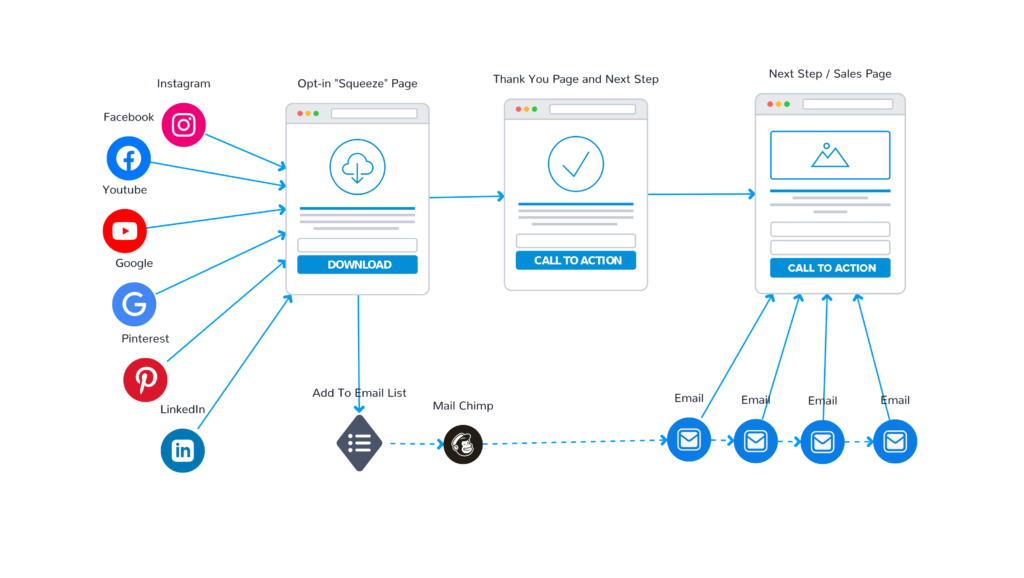 Number one reason of a lead funnels is to collect email addresses from the visitors. But they will not give their contact information to you for FREE.
You must have an irresistible offer for them! Something that you will exchange for the email.
People usually offer eBooks but nowadays eBooks are getting less attractive for people from an eBook they have to implement the knowledge and they need to work to get some result. Instead of offering an eBook you should offer something that gives your visitors some instant success.
Something that 'done with you' (DWY) or 'done for you' (DFY). If your offer is one of these type of product for example Swipe file, Check list, a Templates, Cheat Sheet your opt-in rate is going to be higher on your "Squeeze" page than offering a 'do it yourself' DIY product.
You may ask! Why do I need a Funnel?
With a Lead Funnel you are going to collect email addresses from your page visitors, and later you will be able to reach out to them, build a relationship and advertise your product or service for them through daily or weekly emails. For FREE.
No more advertising cost!
With a properly maintained email list you can average at least $1 or more/email address each month. Depends on your niche but it's easily could be 5$/email.
5,000 emails = at least $5K/month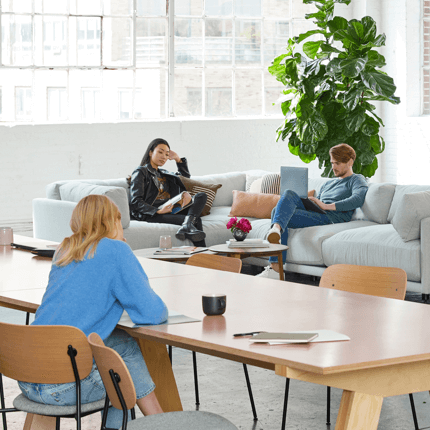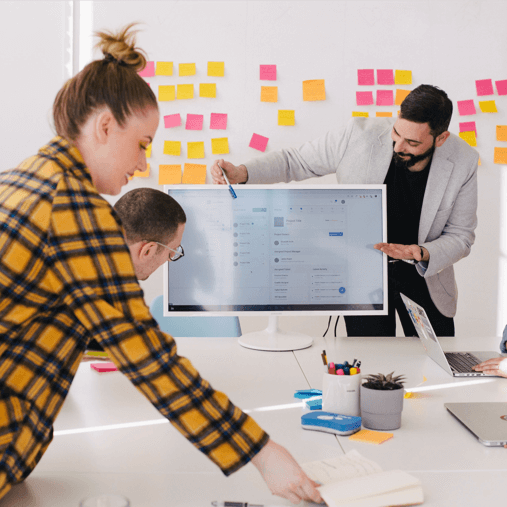 We strive to make our clients happy
So, let's be happy together